Engagement ring is one of the most important think in our life Wedding Videographer Clonmel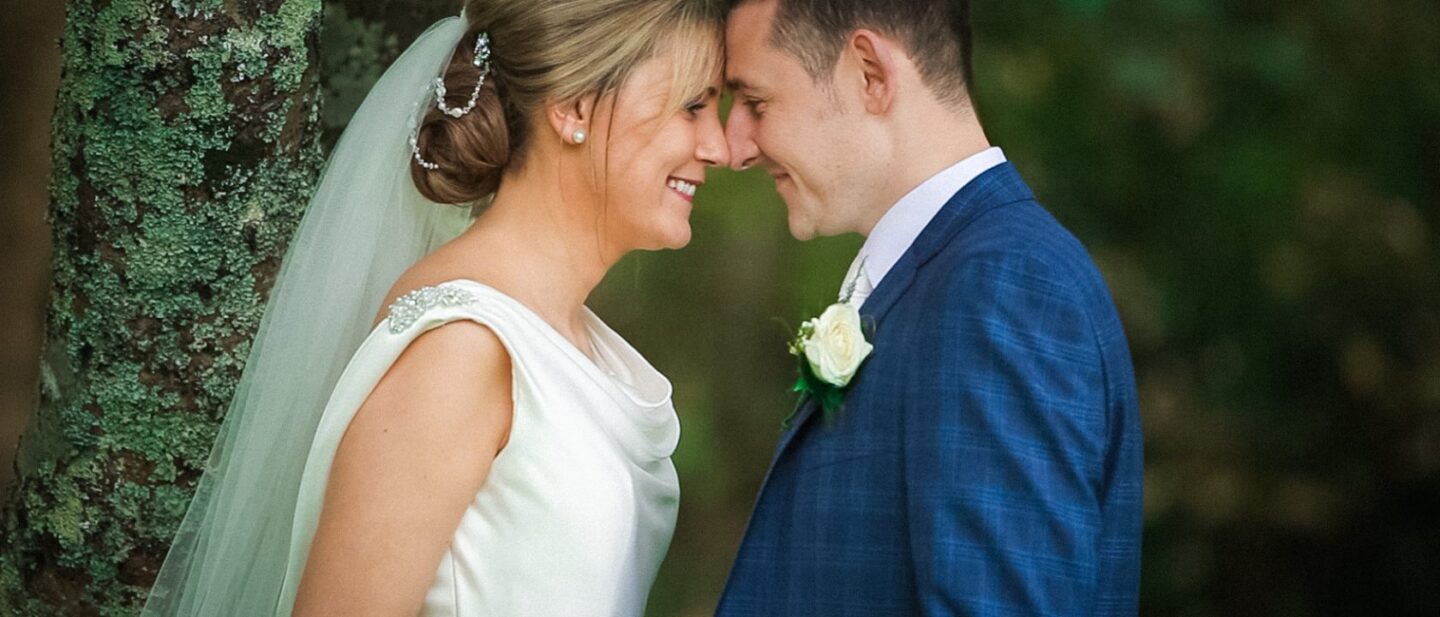 Most people say that wedding is one of the most important days in our life. 
Everybody would like to remember it as an unusual and extraoridinary even, especially the groom and the bride.
That is why it it so important that everything goes perfectly and that the bride looks astonishing at her special moment. She should pay attention to what she is wearing that day and how she looks like when all the guests are looking at her and the engagement ring at the wedding. 
This is a very important thing to remember about it