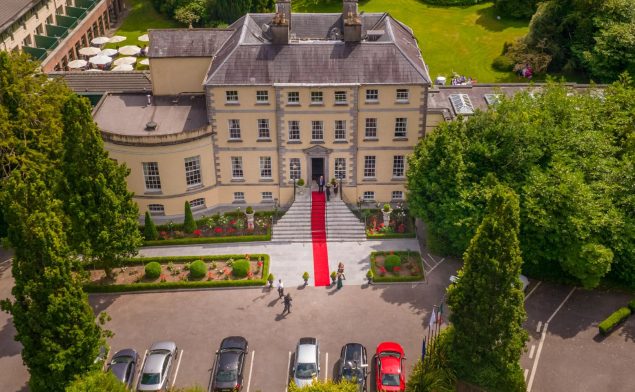 Wedding locations in Cork
With The Rebel County's coastline vista and mountainous backdrop, there's everything a wedding videographer in Cork could wish for, complemented by architectural beauty and cultural landmarks aplenty.
Read more about Cork
Wedding locations in Kerry
Anyone planning their wedding video in The Kingdom is guaranteed to feel like royalty, thanks to a sweeping landscape of misty mountains, crashing waves, and contemporised castle venues.
Read more about Kerry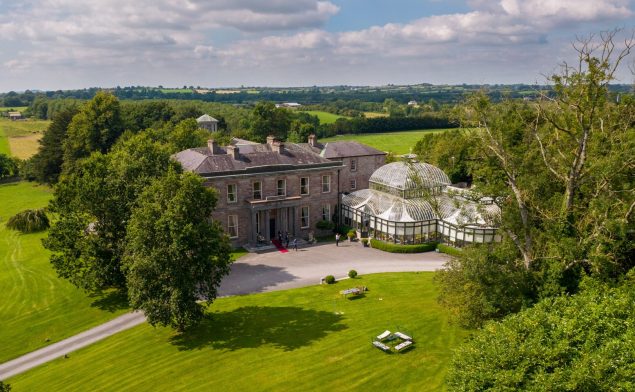 Wedding locations in Tipperary
You're sure to have a top league wedding in The Premier County, where the cloud-wreathed mountains and sun-dappled rivers are the perfect natural set dressing for a talented wedding videographer in Tipperary.
Read more about Tipperary
Wedding locations in Kilkenny
There's so much to help a wedding videographer in Kilkenny deliver a top-quality wedding video, as The Marble City has grown into a bustling tourism hub known as much for its festivals and events as for its impressive array of historical buildings.
Read more about Kilkenny