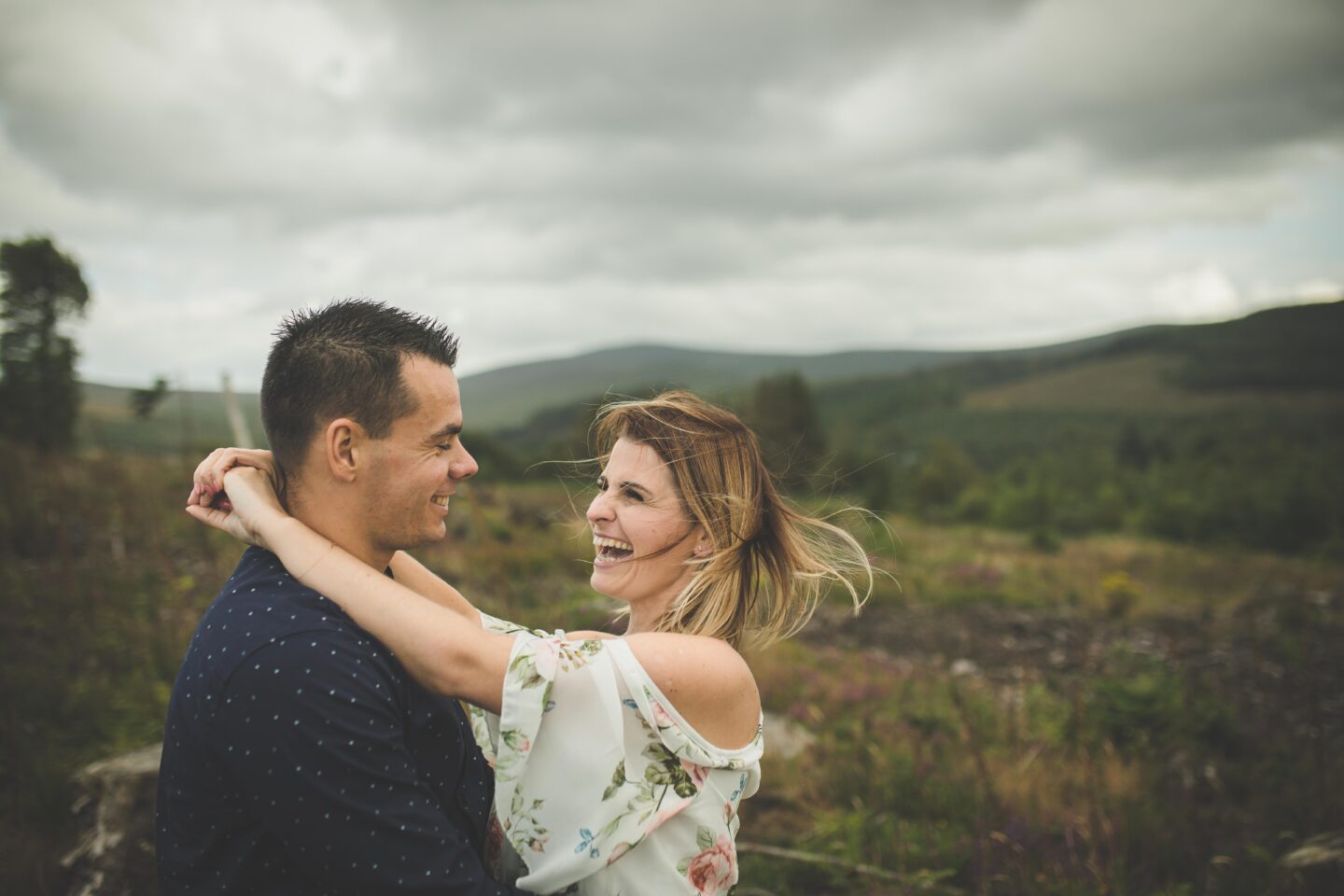 We are two! Dominika and Greg
We are a husband and wife team based out of Clonmel, Tipperary and have been capturing beautiful footage of weddings nationwide since 2013. Our passion and talent for our work results in our clients having an opportunity to relive the most intimate and joyful moments of their wedding day.
Just wanted to leave a message for Greg to say thanks for our beautiful wedding Video. I couldnt be happier with the end product. Even down to DVD covers everything so professional. On the day Greg was so brilliant. Such a lovely man to deal with and all my guests and bridal party said that they didnt even realise he was there. The quality of the picture is unbelievable. So thank you so much Greg for everything. It really was such a pleasure to work with you! DGVideo comes highly recommended. Regards Eoghain and Bernie.
Hi Greg so glad to see your page and all the wonderful wedding clips. I cannot thank you enough for our wedding video it was fab. On the wedding day you were so professional i didnt even know u were there yet you captured the special moments we will now have forever. I especially like the personalised speeches u got our family to do just for us it was so thoughful. All my family still talk about the lovely greg ! So glad darren found u it was one of the best things about my wedding. Thanks again and best of luck. !
Hi. Thanks so much, we received our video clip yesterday and it is way beyond what we ever imagined. It's magic. I love your view from different angles, the picture is so crisp and clear. You captured everything.You blended into the background that we actually forgot you were there. we would have no hesitation in recommending you. My friends and family love your work and will be recommending you also. Thank you for capturing our special moments, you were a pleasure to deal with. Wishing you lots of success in the future. Mr and mrs Braide!
Hi Greg & Dominika, I just wanted to thank you from myself and Mark, for our fabulous wedding video. On the day itself you were so relaxed and just melted into the background, I didn't even realize you were there when I look back at the footage. You were so friendly and an absolute pleasure to deal with. Your calm/ friendly nature made all our guests feel at ease. Our highlight reel on FB is just fantastic and we loved it, so special to be able to share with our friends and family. Our full video is lovely and so nice to look back on and we loved the music you chose for it. A special and huge thank you as well for uploading it for me to watch online as we are away and couldn't see our video in person, that meant a lot to both of us. From the outset you were so easy and professional to deal with, I knew I was in good hands. Thanks again for everything. Anne & Mark.
Hi Greg and Dominika, We watched the video last night and we just wanted to say thank you much for doing such an amazing job!!! And thank you for getting both the highlight and full video to us so soon after the wedding! You captured moments we didn't even realise were happening, moments we had forgotten and moments we will cherish forever. And the best part was we didn't even notice you doing it. You blended in so much on the day and you were so professional and good with our family and friends. The messages at the end were so lovely to see we are glad we got that particular package! We are so impressed with the quality of the finished product and everyone has said the same thing about the highlight video. Thank you so much and to your wife also who we know is part of the editing process. We're so glad we got a wedding video, everyone should and we will not hesitate to recommend you guys to anyone who asks us as you're amazing at what you do. Kindest regards and best wishes for the future Laura & Kevin
Hi Greg, We wanted to thank you for our wonderful wedding video. You captured the spirit of the day so well, it has been such a joy for us to look back and relive the many personal moments that you captured on our wedding day. We have watched it many times and each time it leaves us with a smile on our face as it captures the excitement and happiness of the day. We appreciated your gentle, calm and warm nature and your professionalism throughout the day. The unobtrusive way in which you filmed evidently allowed you to capture very natural moments between us and between our guests. Two very happy customers, Muireann & Chris
Punctual, friendly, professional and discreet
We get the basics right - we are punctual, friendly, professional and discreet.<br /> Discretion is key to our service and our expertise means that we blend seamlessly into the relaxed atmosphere of your special day. We use the latest and greatest technologies to ensure your wedding video boasts high definition sweeping cinematic videography and crisp clear audio.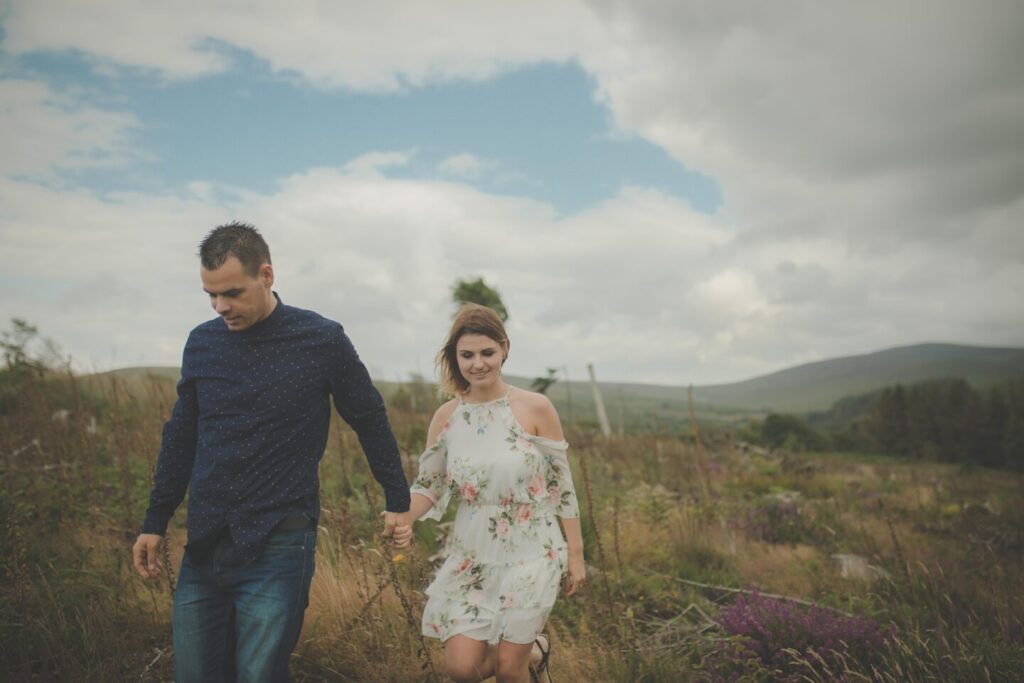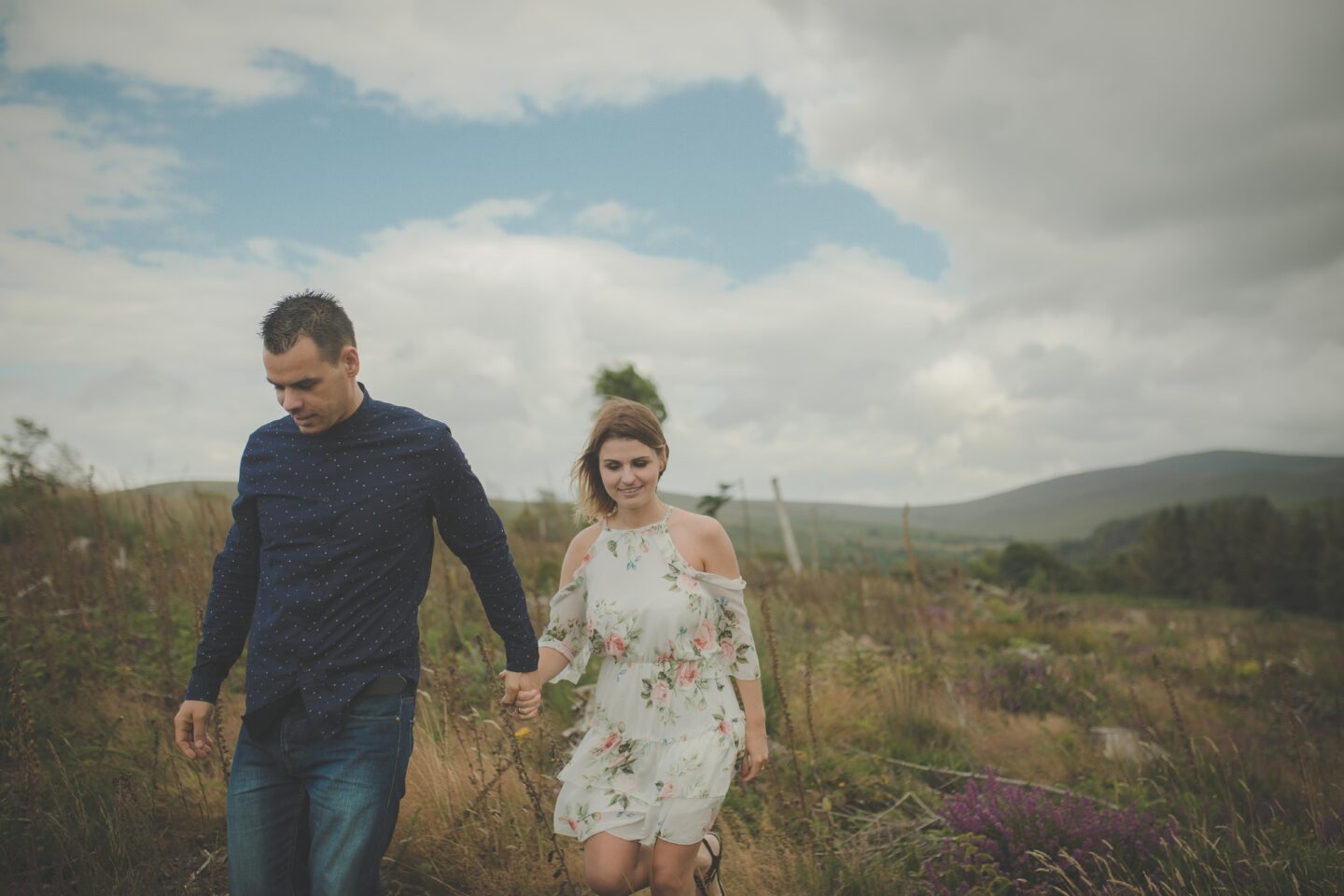 Quality, passion, memories
Please take a moment to experience the quality of our work and reach out to us if you would like any further information on how we can help you capture your wedding day memories for you and your family to enjoy for generations to come.