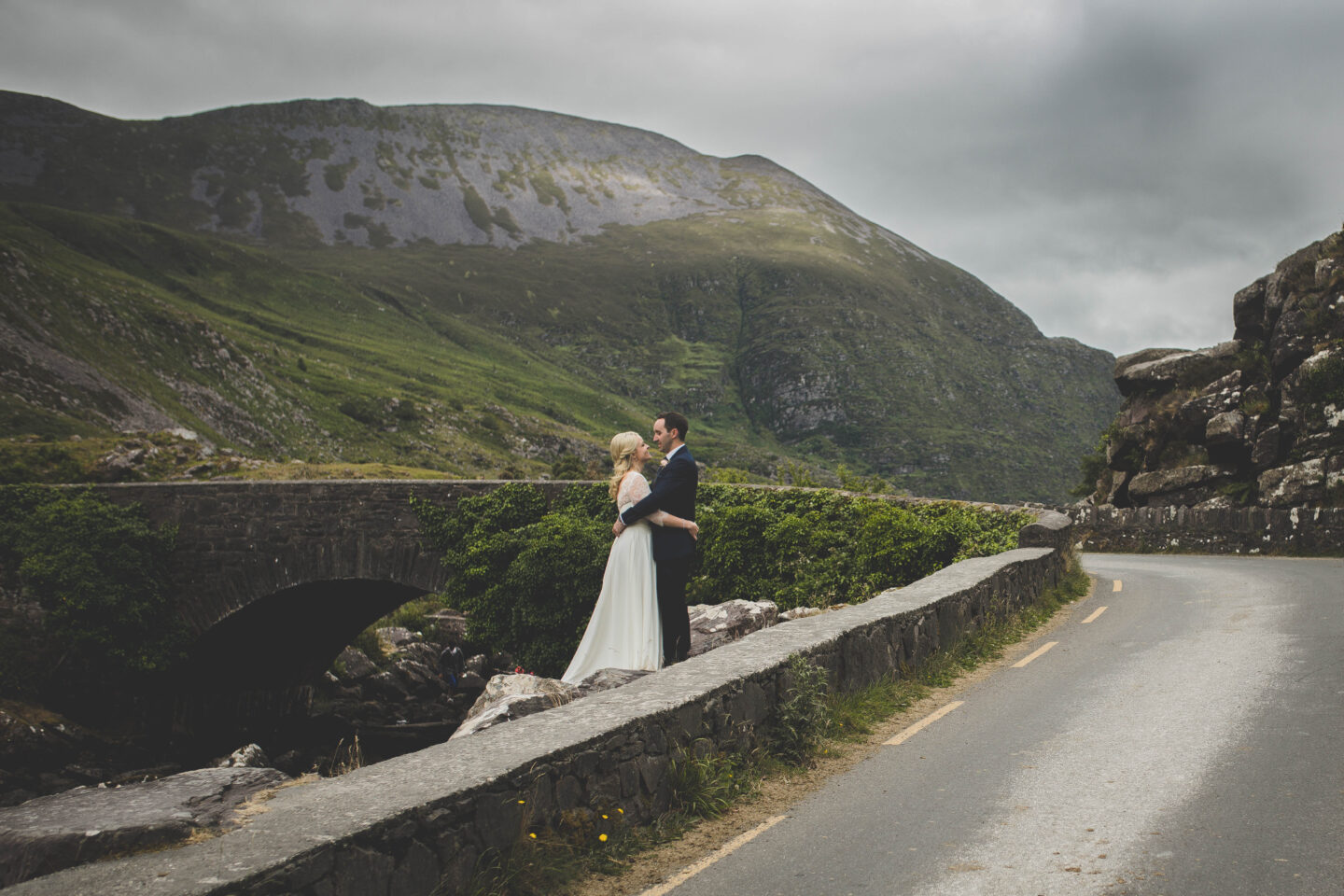 Say Hello - We would love to hear your wedding story.
We would love to hear from you and be called <strong>Wedding Videographer Ireland</strong>. There is a unique story behind every wedding, and we can`t wait to hear all about yours. At the very beginning of this journey we would like to get an idea about your wedding day. Our 8 years of valuable experience recording weddings videos around Ireland have made us highly recognized and trusted wedding videographers. Our fantastic attention to detail can be viewed in any of our video clips. To know your wedding date and the location will be key for us as we have limited numbers of weddings each year to ensure we can give 110% to all our couples on their special day.
Availability - Save the Date
DG Video are not only focused on creating amazing Wedding Videos, but also on offering you the best experience both before and after your wedding day. Once we available for your chosen date and you are happy with the package we offer we can then move onto the easy booking process. Once contract is signed and deposit paid, we can secure your date. No meetings and phone calls are required however we are more than happy to accommodate an online video chat with you if you wish to have one for more discussion. If you have not yet booked a wedding photographer, we can recommend a professional photographer who will work well and hold the same high standards as DG Video.
Final check - Wedding day
This is where things getting start to get serious. However, there is no reason to panic  . DG Video work hard to make everything as straightforward as possible. Two weeks before your wedding day we will contact you to confirm all wedding locations and timings. All details can be provided through email. Please let us know of any additional special moments taking place on your wedding day to ensure they are captured.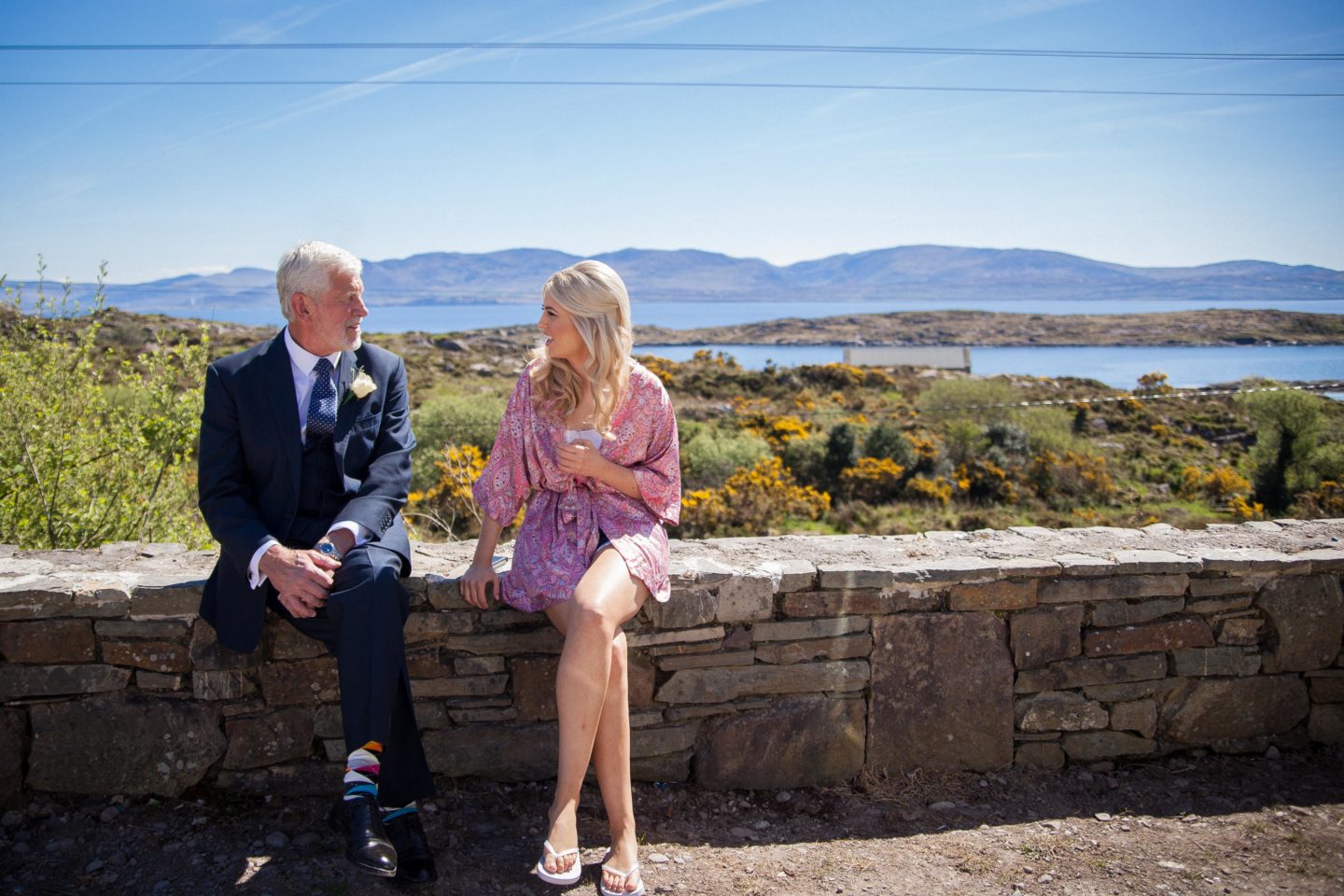 Lifetime Memories
If you are at this stage this mean your wedding is over and you can get into your new exciting routine as a married couple. This is where we begin the process of starting to create and edit your wedding video story to include all your moments from your wedding day into an amazing keepsake video. Many moments can be forgotten / missed on such an amazing day, DG Video capture all special moments and they can be relived over and over again. We put all our hearts into the creation of our videos to make sure you will look back on your wedding day and you will feel the happiness and love you did on your wedding day. We are extremaly happ to be called Wedding Videographer Ireland.