Show all

Cork

Killarney

Tipperary

Waterford

Kerry

Castlemartyr Resort

Slane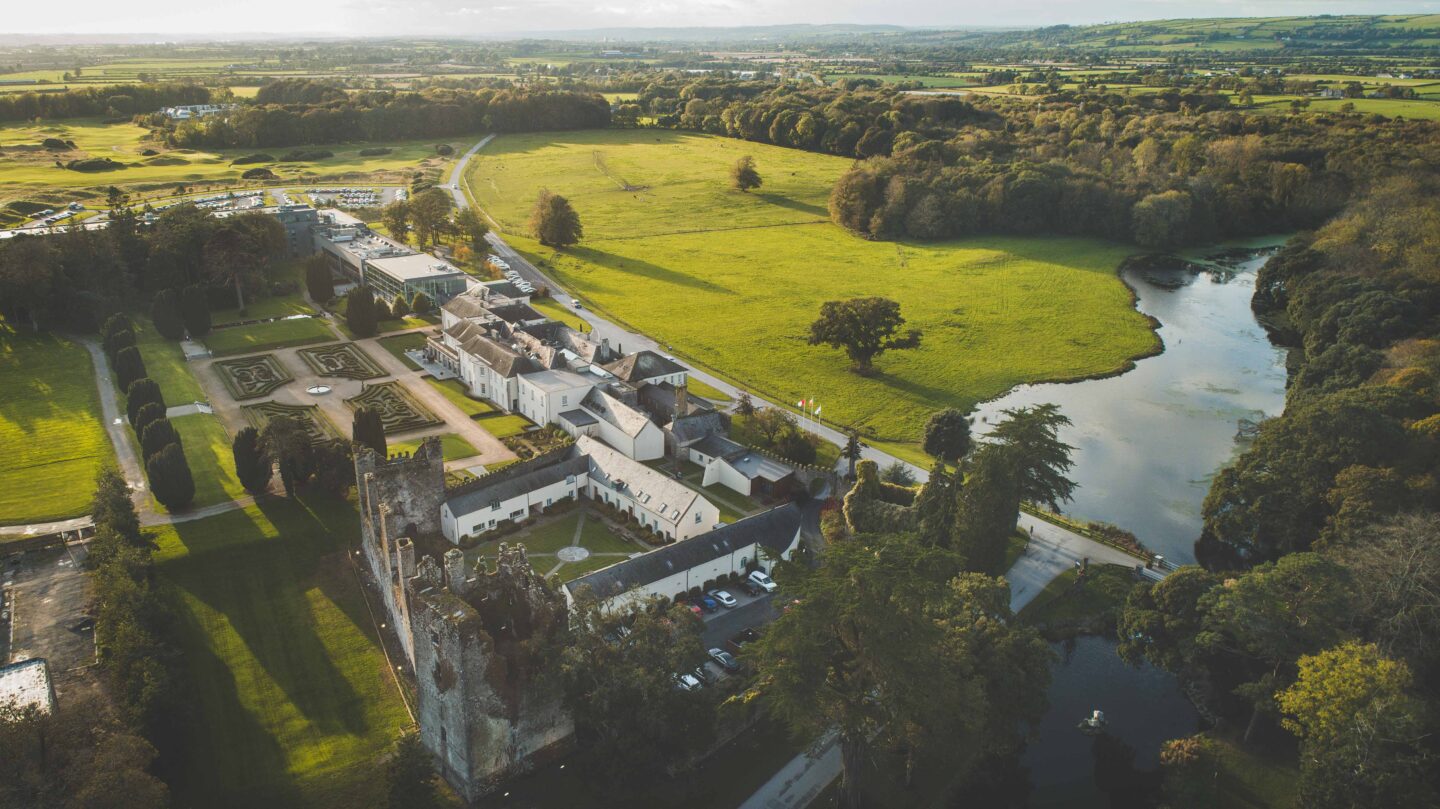 Aisling + David – Castlemartyr Co. Cork
Castlemartyr Resort, Cork offers the 5 star setting for this Wedding trailer video. One of Ireland premier locations to film a wedding at. The expansive grounds include a river, footbridge, horse paddock, Celtic Cross maze garden, woodland and cast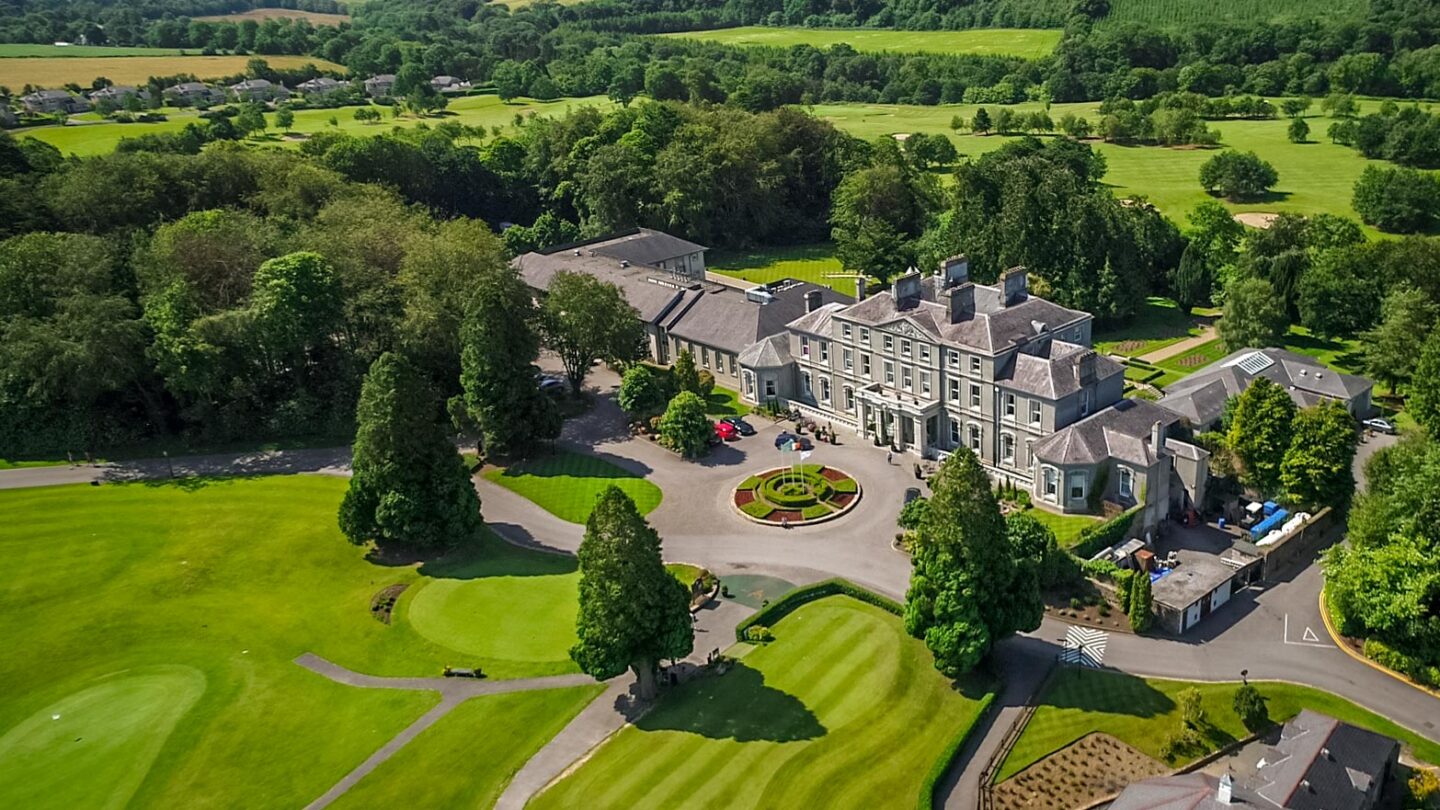 Rebecca + Cian – Faithlegg
A trailer wedding video from a celebration at Faithlegg House Hotel, Waterford. Faithlegg House Hotel is a luxury hotel with idyllic grounds perfect for weddings. Drone footage really does the grandeur of the setting justice. Rebecca and Cian took
Niamh + Cian – Inchydoney Co. Cork
No matter what day of the year Inchydoney has a breeze so on this winters day a light breeze was a blessing to take advantage of the spectacular coast and beaches in Clonakilty.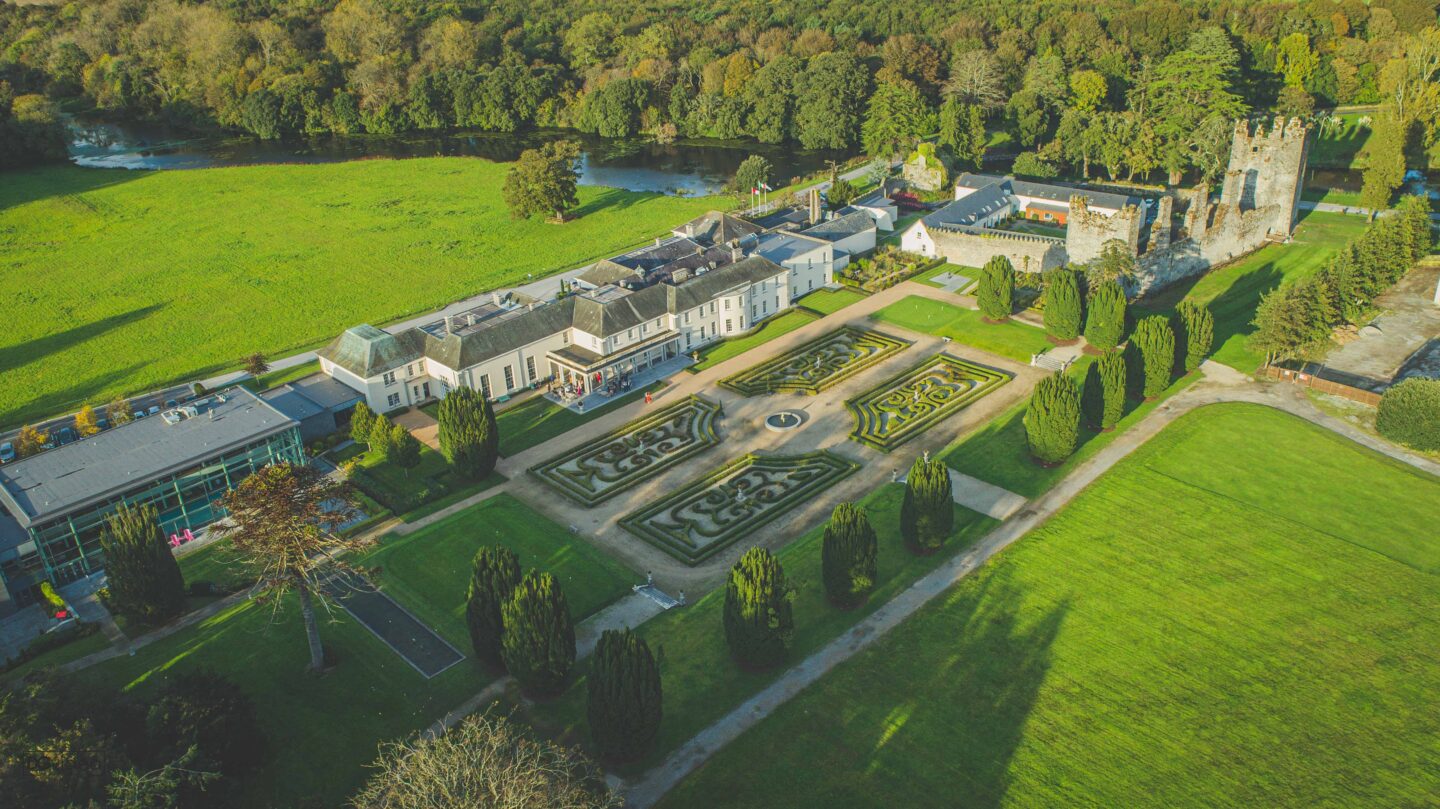 Ciara + Seamus Castlemartyr Co. Cork
Our 1st meeting with Ciara was at a friend's wedding in Ballycotton, Co. Cork. Seamus arrived in style to the church in a classic MG car on loan from his Uncle.
Toni + James Minella Clonmel Co. Tipperary
July 2019 was full of fantastic weddings, including a local black-tie wedding in our hometown Clonmel, Co. Tipperary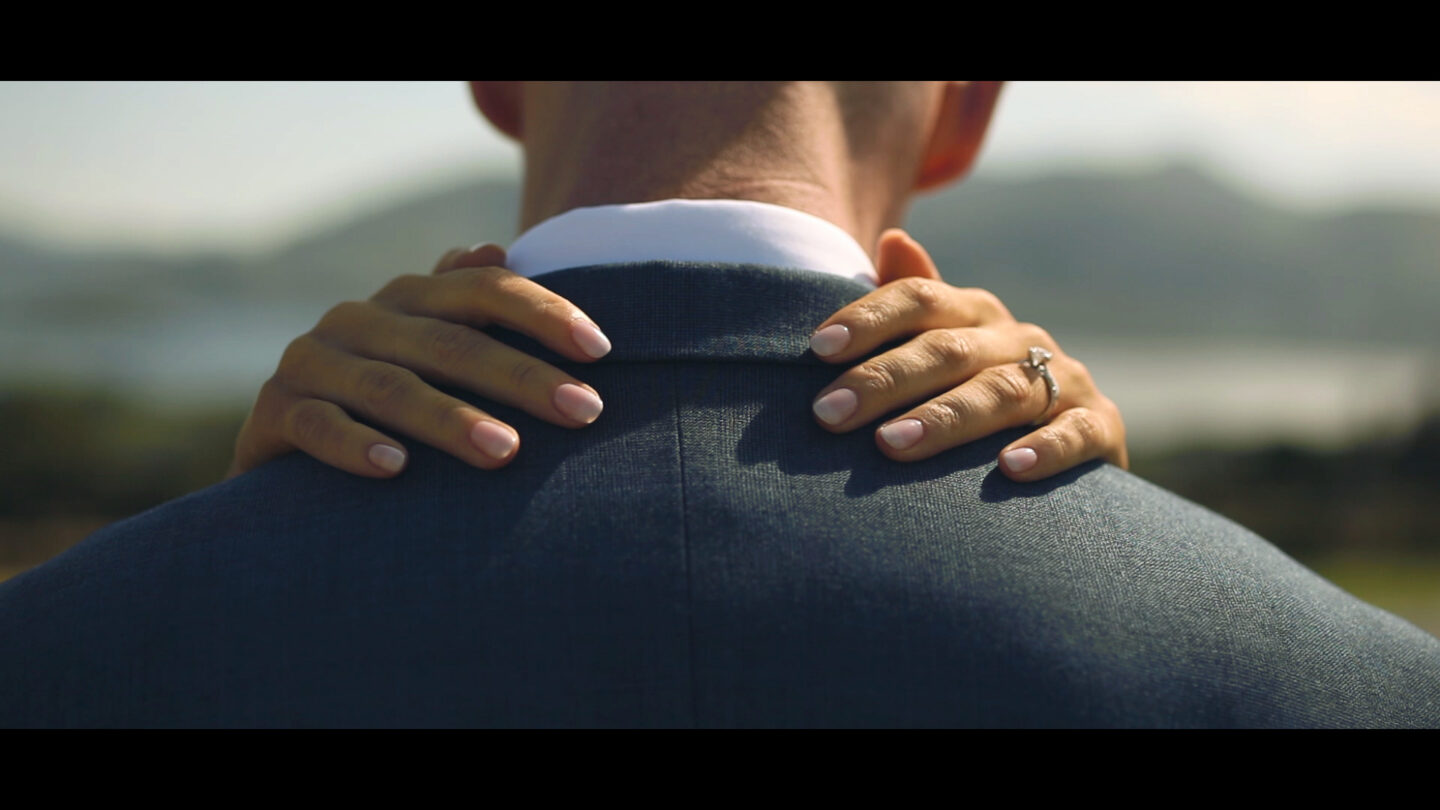 Marian+Fiachra Killarney Co. Kerry
This was a first for us to be invited to film a wedding in Brosna, Tralee Co. Kerry.